Happy new year, everybody!! I'm here today to do the End of Year Book Survey which is hosted by
Jamie from The Perpetual Page-Turner
! I did this survey last year and really enjoyed it which you can see
here
.
I wanted to have this post up before 2016 began but time got away and here I am now! 2015 was an interesting year reading wise, wonderful bookish things happened like starting to receive physical books from publishers (!!!!!!), but also not so great things happened like falling into what felt like a million horrible reading slumps.
I've omitted some of the questions from Jamie's survey just because otherwise this post would be as long as Mount Kilimanjaro!
Number of books you read?
I read 305 books in 2015!
I didn't beat 2014's reading record which was 327 books but I had so many unpleasant reads and quite a few reading slumps last year that I'm really surprised that I managed to read so much! My average rating of the year was 3.1 which I'm annoyed about because it's so meh! I want AMAZING reads not meh reads!
Number of Rereads?
Rereading saved my reading soul this year
many a times when just the thought of reading made my brain curl up in a ball and cry. HUZZAH FOR THE REREAD! I swear The Blue Castle by Lucy Maud Montgomery made me love reading again a thousand times.
Genre you read the most from?
Probably fantasy, I think?
I read a lot of fantasy this year, some I loved, some I wanted to burn after reading them (ha). I really wanted to read more Historical Fiction which is my favourite genre but I just couldn't find anything good or I was too busy reading other stuff. I plan to get back to my beloved HF in 2016 though!
Number Of Books You Read:
Number of Re-Reads:
Genre You Read The Most From: - See more at: http://www.perpetualpageturner.com/2015/12/6th-annual-end-of-year-survey-2015-edition.html#sthash.262pKyjO.dpuf
Number Of Books You Read:
Number of Re-Reads:
Genre You Read The Most From: - See more at: http://www.perpetualpageturner.com/2015/12/6th-annual-end-of-year-survey-2015-edition.html#sthash.262pKyjO.dpuf
Number Of Books You Read:
Number of Re-Reads:
Genre You Read The Most From: - See more at: http://www.perpetualpageturner.com/2015/12/6th-annual-end-of-year-survey-2015-edition.html#sthash.262pKyjO.dpuf
1. Best Book You Read In 2015?
Best books you read in 2015?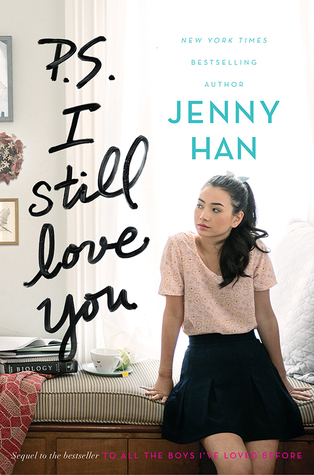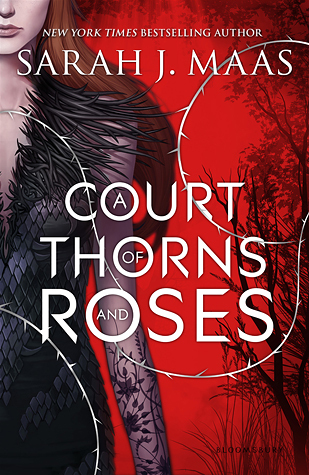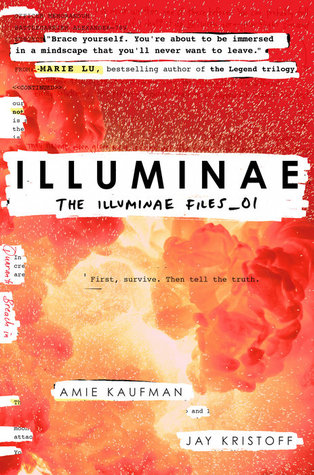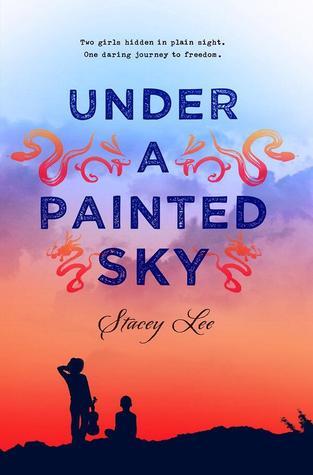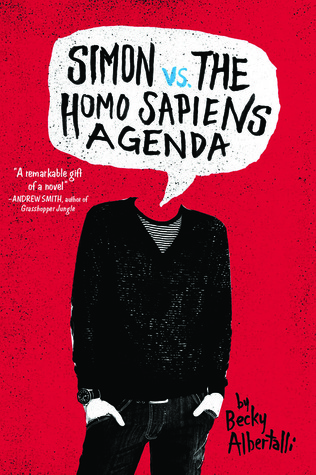 There a few other honourable mentions but they didn't break my soul like these books did (ESPECIALLY the top three because OMGASDFGHJKL. *bawls*).
Special mention goes to Tremolo by Cait which is a book I beta read last year!
It was amazing and awesome and I WANT MORE!!
(Please.)
I felt very sniffly at the end which is something that just doesn't happen normally! You're not allowed to end books like that Cait, you're just NOT!
Book you were excited about and thought you were going to love but didn't?
Outlander by Diana Gabaldon ~ I heard so much praise prior reading Outlander but upon reading it I was horrified at how abusive the romance was and how that was OK??!! There is nothing romantic in beating your wife so hard she can't sit down for a day and then go about proclaiming how much you enjoyed it! It was really rapey as well which I couldn't STAND. So noooo. This book was just an epic and disgusting disappointment. Also it 800+ pages long and I only carried on because I vainly hoped it might get better. I WAS WRONG.
An Ember in the Ashes by Sabaa Tahir ~ I ended up DNFing this one because it was such. hard. work. I'd quite like to finish it sometime this year but I'm not sure if that's really going to happen.
Queen of Shadows by Sarah J. Maas ~ Each book in the TOG series has got better for me and after the absolute ASDFGHJKLIHAVENOWORDSWEEPSCRIESLKJHGFDSA that Heir of Fire gave me, I was expecting something more then what Queen of Shadows gave me! It only just got 4-stars and I feel I was being nice even giving that.
Book you "pushed" the most people to read?
Here is a secret: I'm not really a book pusher person, and I have a post coming up that's going to talk about that, but saying that, pretty much the first book that I told people to read when they asked for recommendations was
Throne of Glass
because...IT'S THRONE OF GLASS. And you don't understand what I mean until you've read which EVERYONE NEEDS TO DO.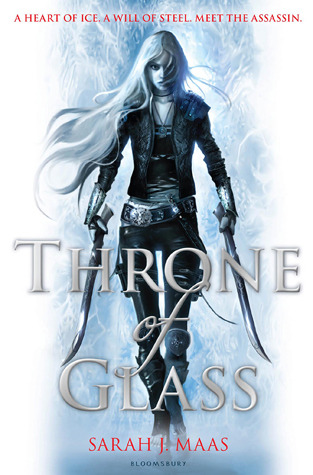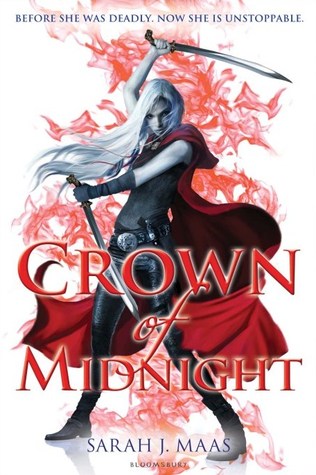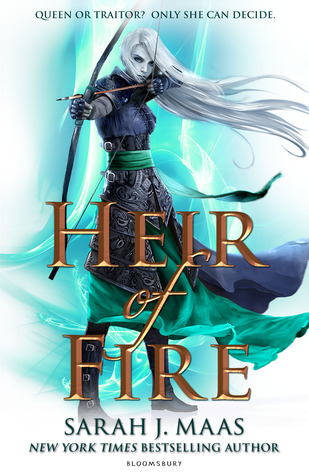 Favourite new author of 2015?
Paula Weston author of The Rephaim series!
I binge read the first 3 books of the series over three days and I'm reading the fourth and last book now. THEY ARE SO GOOD. Everyone go read them!
Book you read in 2015 that you are most likely to reread next year?
I'm a big rereader so I'm probably going to reread lots of favourites. Definitely the above mentioned Rephaim series because FEELS and also
A Court of Thorns and Rose
because the second book is coming out in a few months and also because FEELS.
Favourite covers of books published in 2015?
There were some STUNNING covers that came out in 2015! Below are the ones that I am seriously considering printing off and plastering my walls in.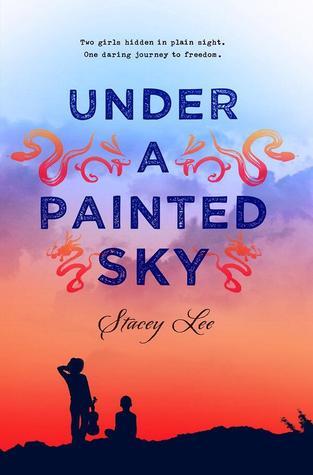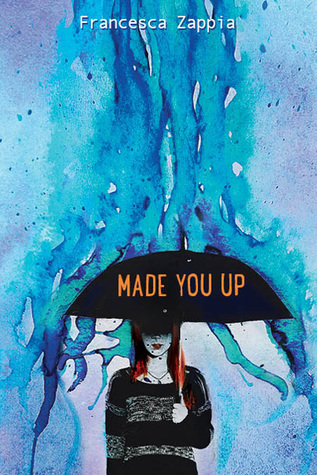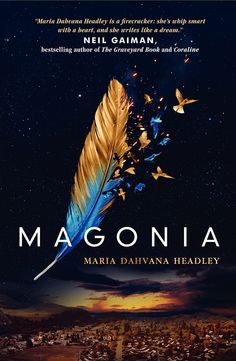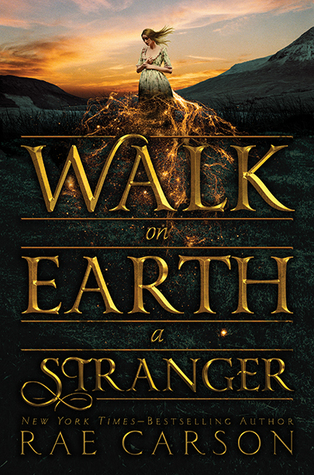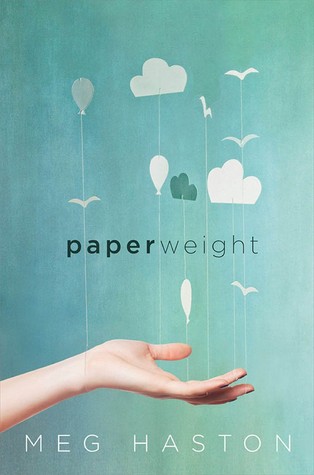 Most beautifully written book read in 2015?
Uprooted by Naomi Novik
! If I could've rolled and slathered myself in that book I would have. The writing is gorgeous and just ARGH. <3 I am so envious of Novik's writing.
Book you can't believe you waited UNTIL 2015 to read?
Spark by Rachael Craw
!
Spark
came out in 2014 but I didn't read until the second book
Stray
had almost came out and I really wish I'd read it earlier. Stray is even better then Spark and had me howling at the sky for ages after I read it!
Favourite quote from a book you read in 2015?
I didn't enjoy
The Lies About the Truth
but this quote from it is my favourite quote of the year! I love it so much!
"He always had breadcrumbs in his voice and I followed them like a fairytale."
Best 2015 Debut?
Under a Painted Sky by Stacy Lee
! Yes, yes, I know I've mentioned it twice before but seriously this book is SO incredible! My historical fiction loving heart pretty much died while reading it.
Book that made you cry or nearly cry?
AHEM. Normally here I would scoff and laugh in your face and say, " HA! I don't cry over books! I have NEVER cried over a book and probably never will because my heart is COLD!"....but this year I read two books that made me cry,
Every Move
which made me bawl like a baby for like half an hour and
A Man Called Ove
which made me all teary and sniffy nosed. Fun times, I tell you!
Hidden gem of the year?
Yep, I'm going to say
A Man Called Ove
again. Am I sorry? Nooooope. But seriously, A Man Called Over was absolutely gorgeous; it had me splitting my sides laughing hysterically on one page to wanting to wail loudly on the next. Plus the friendships in there WERE AMAZING. This whole book is amazing. Read this amazing book. You will be amazing if you read this amazing book. AMAZIINNNNNNG. *realizes I've said amazing to many times*
Book that crushed your soul?
*cough*A Man Called Ove*cough* *cough*Every Move*cough* OH ALRIGHT I'LL CHOOSE SOMETHING DIFFERENT. *huffs* The ending of
Stray
crushed my soul then stamped on the pieces AND THEN went and blew up the shavings with a grenade. Someone give me the third book now!
Book that made you the most mad?
Outlander! You can read my mini rant up above but basically the book is terrible, horrible and EVERYTHING bad.
New favourite book blog you discovered in 2015?
I fell in love with
The Quiet People
this year! Beth is so lovely and reading her posts is like getting a hug from your favourite cardigan.:')
I also found other amazing new blogs but...I can't remember them right now. I know, I'm terrible.
Favourite review you wrote in 2015?
Adrift by Paul Griffin
! Going into it I privately thought the book was going to be terrible but it turned out the complete opposite! It was also the easiest book review I have EVER had to write. Normally writing reviews for me is as painful as pulling teeth but with Adrift it was a ball. I suspect the fish gifs helped.
Favourite discussion post you wrote?
This isn't really a discussion but I'm really proud of how
Cait's birthday post turned out
! It was a lot of work but SO much fun and so many people seemed to enjoy it! I would do it again ten times over because Cait is amazing but I'm stuck for ideas this year.
My
Different Kinds of Reading Slumps
post makes me laugh! It is depressing that I've experienced all of them though.
Best bookish/blogging moment that that happened in 2015?
Starting to receive physical books from Publishers has been AMAZING.
This was something I thought I'd never be in a position to be in and every time I find a book in my mail box I feel like all my Christmases and Birthdays have come at once!! I'm so thankful to all the Publishers that have decided that they value my blog and me enough to send me lovely books! <3
Being friends with fellow kiwi Lara from Word Elixirs!
I actually found Lara's blog
November 2014 but 2015 was the year we became good friends and we've had great chats and talks since then! Proud to call you my Blogger BFF (BBFF), Lara! <3
Beta reading Cait's frabjous book!
It was amazing and definitely one of my favourite reads of the year! I really hope it finds a home with a nice (rich, ahem) Publisher! Totally deserves it <3
Allen & Unwin asking me if I'd like a review copy of Queen of Shadows!!!
I almost fainted when I read the email and had to read it like 4 times to see if my eyes were deceiving me! There might have been a tear or two...
Um, just blogging in general?!
Blogging is awesome and every day I'm so thankful I started a blog because even though I post sporadically, being a part of the book blogging community is amazing!
Most popular blog post of the year?
My
'Bout This Blogger Tag
has had 498 views in the last year...I am amazed! I think this means you guys want to know more about me which I'm not sure is creepy or nice looking at the stat rate.
Books you didn't get to in 2015 but will be your first priority in 2016?
Half Wild, The Wrath and the Dawn, Torn Sky, Their Fractured Light, A Darker Shade of Magic, The Orphan Queen, Wolf by Wolf, The Accident Season and Red!
Books you are anticipating for 2016 (non debuts)?
Half Lost, A Perilous Undertaking, A Court of Mist and Fury, Throne of Glass 5, Truthwitch, Passenger, Night Study and too many others to count!
2016 Debuts you are most anticipating?
Assassin's Heart, Rebel in the Sands, Fear the Drowning, The Love That Split the World, A Fierce and Subtle Poisoning, Beyond the Red, The Reader, The Crown's Game, A Shadow Bright and Burning, The Star Crossed Queen, Of Fire and Stars and How to Hang a Witch!
A 2016 release that you've already read and loved?
SHALLOW GRAVES
! <3 I can say hand on heart that I've never read a book quite like it! It was so refreshing and I'm quite proud of myself for reading it because even though the covers doesn't look it (and I didn't realize it until I'd almost finished the book) this is HORROR. But reallyreallreally GOOD horror!
Things you hope to accomplish in your reading/blogging life in 2016?
Get into a routine of posting more often and more regularly and do more discussiony posts as I have so many ideas and topics I want to talk about with all of you!
Get better at commenting! (I REALLY need to get better at this!)
Make some new friends! I would love to meet new bloggers so if you're new around here and want to be friends, hit me up!
Start putting book photography in my book reviews. I like pretty books and I like taking pretty pictures. WIN WIN.
Think about getting Instagram. I want to improve my book photography skills and I think this would be a great place to encourage me to do so. I AM TEMPTED.
Change my reviewing style. Because I'm not a fan of the way I'm reviewing at the moment. I'd actually really like to know what you guys think of my reviews! Like? Dislike? Things I could differently? Please be honest, as that's the only way I can improve! I won't be upset, I swear. :)
Annnnnd that's a wrap! This literally took me hours to write but if you've kept reading till the end pat yourself on the back because you deserve it! But now! Tell me what was your favourite book that you read in 2015 and WHY....and also what was your bookish/blogging highlight of 2015? I'd love to know!